Rand paul cancels meet the press
In an exclusive interview on Meet the Press, Sen. Rand Paul (R-Ky.) says that, "if I were president, I would probably not get involved" in. Meet the Press is the longest-running television show in history. If it's Sunday, it's Meet the. r/Politics is for news and discussion about U.S. politics.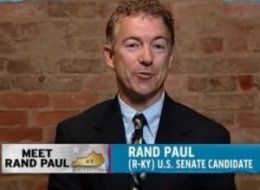 В голосе ее прозвучала удивительная решимость: - Мы должны установить с ним контакт. Должен быть способ убедить его не выпускать ключ из рук. Мы обязаны утроить самое высокое сделанное ему предложение.